As the decade now fades, questions that surround unsolved crimes that occurred on Australian soil in the past 10 years continue to endure.
From those people who simply vanished to those who were found brutally murdered, the following cases all have one thing in common: no one can decipher what happened.
No arrests have been made, and no answers have been given. Police remain seemingly stumped.
Here are just five of the unsolved crimes that stay burned in the minds of local communities.
Theo Hayez – 2019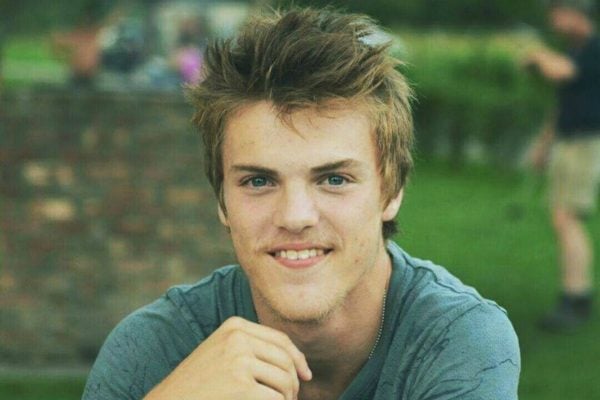 The disappearance of Belgian backpacker Theo Hayez has baffled the Byron Bay community and police alike.
On May 31, 2019, the 18-year-old left Cheeky Monkey's nightclub in Byron Bay. Just after midnight, as he made his way back to his hostel, Hayez messaged a friend back home in Belgium.
Almost a week later he was reported missing when he failed to check out from the WakeUp! hostel in Byron Bay, leaving his belongings – including his passport – untouched in his room.
For months following Hayez's disappearance, State Emergency Service volunteers, dogs, drones and members of the public searched for the backpacker. They found few clues.
In September, the official police search was brought to an end and the case was referred to the NSW coroner.
For more true crime content, listen to Mamamia's True Crime Conversations podcast. The trailer below shows what you can expect from it.

Credit: Source link