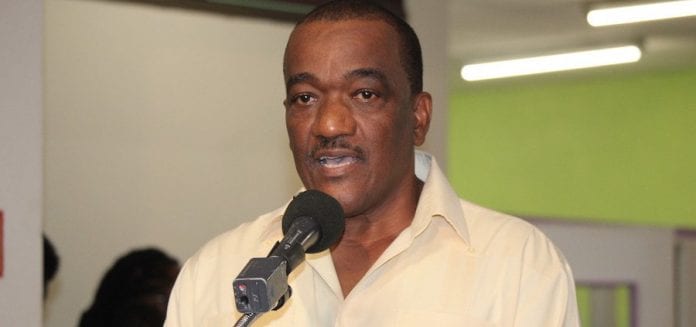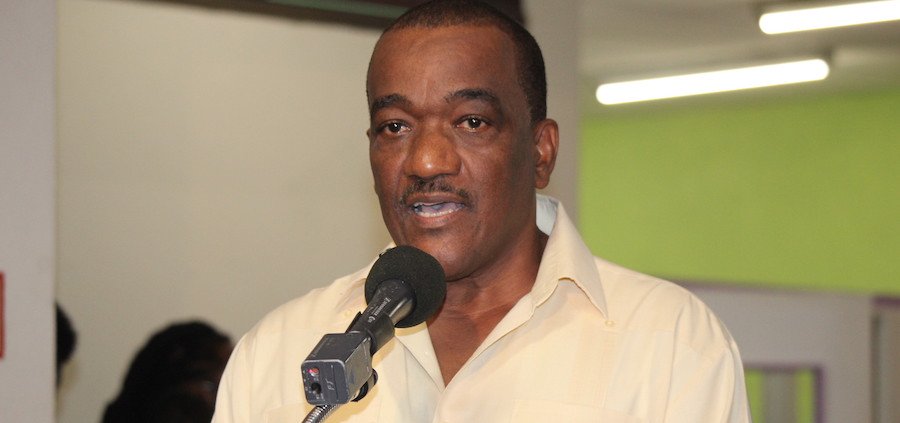 BRIDGETOWN, Barbados, (CMC) – The Barbados government confirmed, today, its first two cases of the coronavirus (COVID-19), and appealed to nationals not to panic, but follow the measures, outlined, so as to prevent its spread.
Health and Wellness Minister, Lt. Col Jeffrey Bostic, in a televised address to the nation, said that the two cases were "imported" from the United States, earlier this month, and included a national.
"Barbados has recorded its first two cases of COVID-19. A 48-year-old visitor to the island and a 39-year-old Barbadian female, both of whom came into the island from the United States. After experiencing symptoms, they were referred to the medical team at the Ministry of Health and Wellness, for further evaluation," he said, in the broadcast, without disclosing the date of the victims' arrival, nor the aircraft used.
Bostic said that the laboratory confirmed, earlier on Tuesday, that the tests were positive.
"They will remain in isolation until they recover. As Minister of Health and Wellness in Barbados, I am committed to doing, all in my power, to protect the health and ensure the safety of every person, resident here," he said.
Barbados joins Antigua and Barbuda, St. Lucia, Jamaica, Guyana, Suriname, St. Vincent and the Grenadines and the Bahamas, where cases of the virus have been reported, in recent days.
Bostic disclosed that the two "imported" cases were among 14 persons tested, yesterday, noting "all the others tested negative for COVID-19".
He said that the Health Ministry had initiated the process of contact-tracing "to identify every individual, who came into close contact with these patients".
'These persons will all be placed in quarantine for 14 days. Our priority now …is to ensure that COVID-19 is contained, and to do all in our power to prevent in-country transmission. We are now at stage one of our COVID-19 preparedness plan, where the primary focus is containment, to prevent community-spread "
He said, as a result, with immediate effect, all public gatherings, such as sporting and cultural events or any event that attracts crowds, will be restricted to 100 people; visits, by the public, to all geriatric institutions have been suspended until further notice; and visits to the main health institution – The Queen Elizabeth Hospital – are being restricted, to protect elderly patients, as well as those suffering with non-communicable diseases.
He announced that an isolation centre has been established and quarantine facilities are in place, and the Barbados Defence Force (BDF) team medical facility has been set up to provide additional support.
"I wish to reiterate, our mission now, is to prevent the spread of this viral illness in our country, (and) we must all play our part, by being vigilant, about putting into practice, the public health advice that you must now be very familiar with: wash your hands, frequently and thoroughly, with soap and water; practice social-distancing; (and) if you have a cough, fever or difficulty breathing, especially if you were in an affected region, within the previous 14 days, or you think you may have been in contact with someone who was, " seek medical attention.
Credit: Source link