Listen to article
Mavis is an Eleven-year-old school dropout who lives in the Slums in Navrongo located in the Upper East of Ghana with her mother has been out of school for a long time now.
On daily basis, she sells sachet water popularly known as "Pure Water" in the scorching sun around markets and streets to make some money to support her mother's street hawking activities.
Joy Makers, a Non-Governmental Organization in Ghana whose sole aim is to put smiles on the faces of vulnerable children like Mavis discovered the suffering of this beautiful soul.
The NGO has donated some School kit materials to her to enable her to get back to school.
The President and Founder of Joy Makers Navrongo, Mr. Augustine Awiah has also hinted that a number of activities have been outlined to follow up this year to support vulnerable children in Navrongo with regards to education and sports.
Joy Makers, an NGO advocated by Awiah Augustine, a gifted Ghanaian footballer, is transforming the lives of the impoverished in Navrongo with the optimism of spreading their tentacles to other societies in Ghana.
Joy Makers has set out clear goals they pursue to realize. The NGO seeks to educate and assist needy children in deprived communities in Navrongo and its surrounding communities through education, financial assistance, sports, provision of portable drinking water, healthcare, and feeding.
In less than a year in operation, 'Joy Makers' are already impacting lives through the frequent donations on the streets of Navrongo, Schools, Markets, and the Islamic community (during Ramadan).
The Joy Makers NGO first bequeathed stationery items including exercise books, pencils, erasers, sharpeners to the Gonnum Primary School in Navrongo to enable effective teaching and learning.
A little over 545 pupils of the school went home beaming with smiles and content.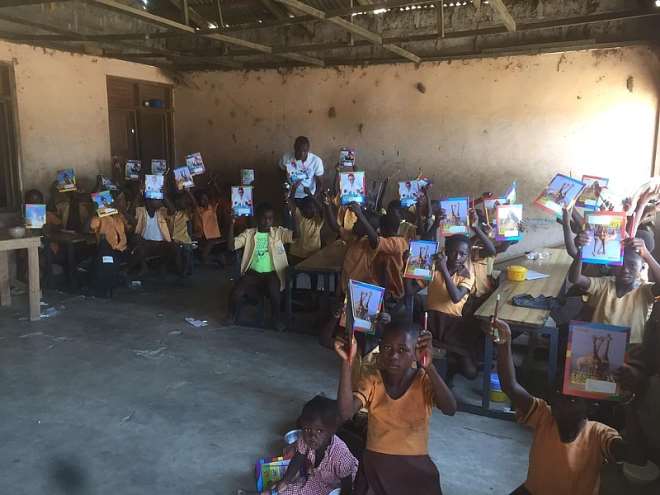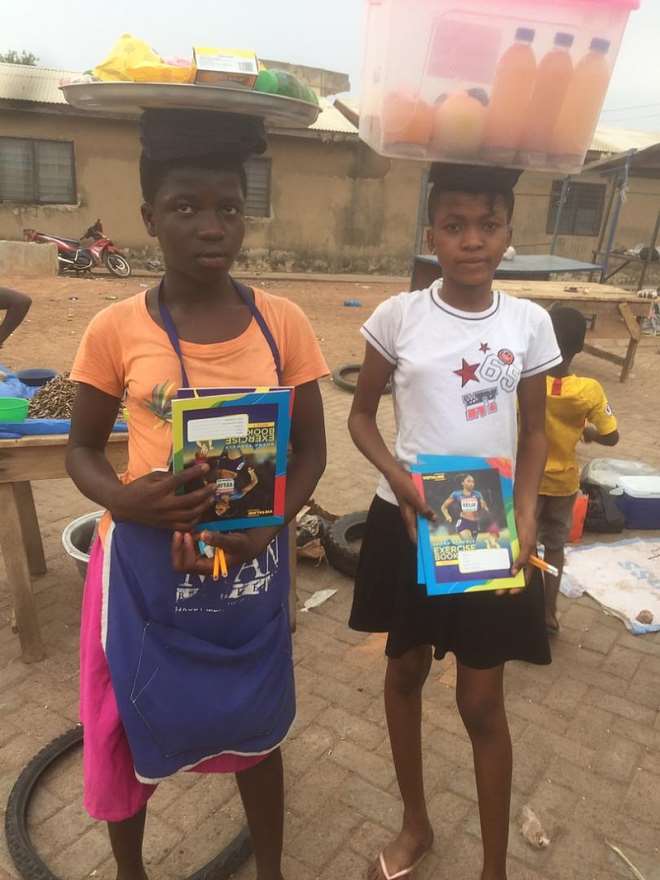 Credit: Source link