"In the short term, we won't see much of an impact, but if it becomes a long-term trend, then it becomes more concerning," said Chris Kabourek, the NU system's chief financial officer.
But, Kabourek added, the university and its foundation also see the need for improvement.
According to its annual report, the NU Foundation's investments in Fund A — its main endowment fund — were below the three-year and five-year benchmarks set by its investment managers.
While it set a benchmark of 4.6% for its three-year annualized earnings, the foundation returned only 3.3%. For the five-year benchmark of 4.7%, the foundation saw just 3.7%.
"The performance the last five years has been underwhelming," Kabourek said. "The University of Nebraska Foundation recognizes this, and has made changes in the past year with an eye on improving performance."
The 10-year return of 6.7% exceeded the 6.5% benchmark, however, which Kabourek said was encouraging.
The NU foundation oversees $2.6 billion in assets, including $1.7 billion in endowed funds.
Johnny Carson
Tyronn Lue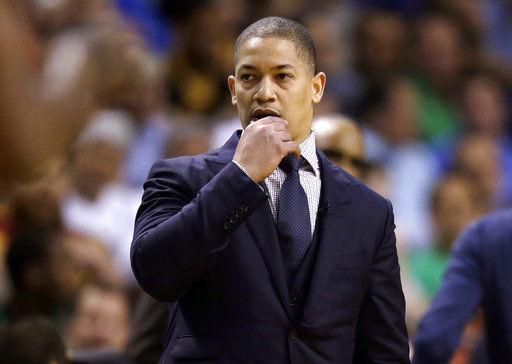 Jeff Zeleny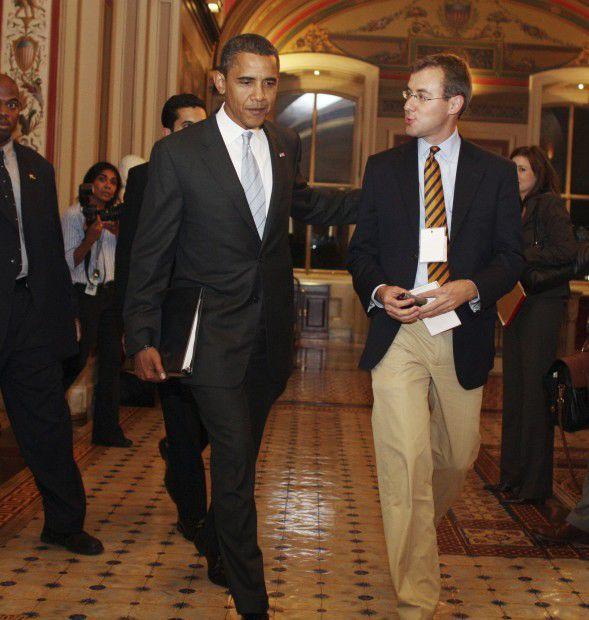 Willa Cather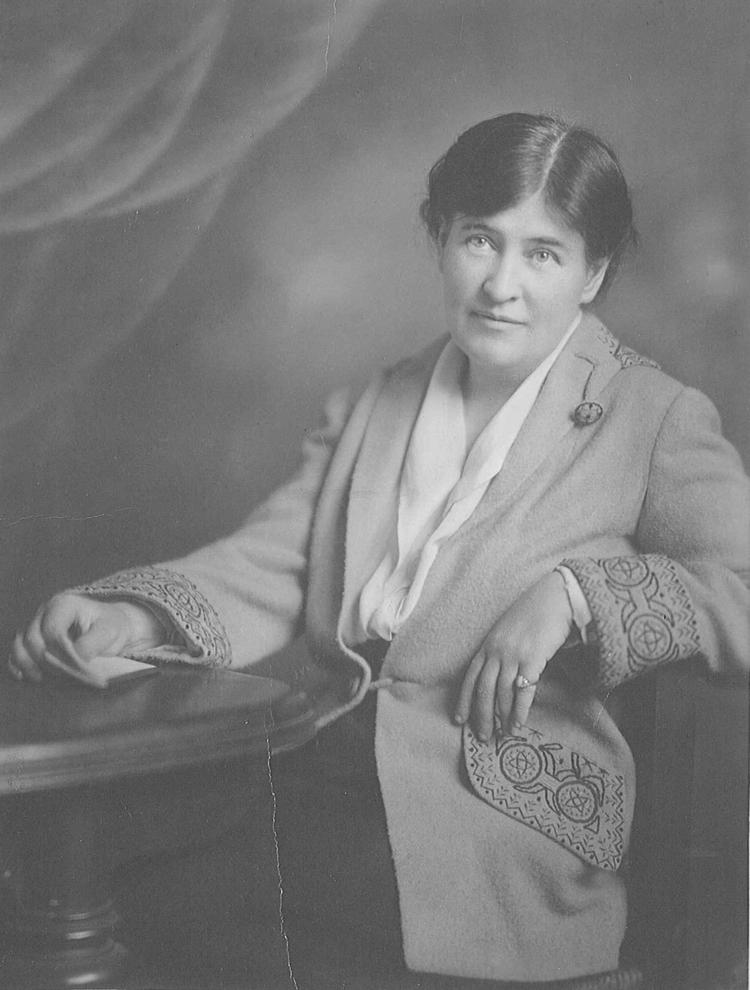 Ndamukong Suh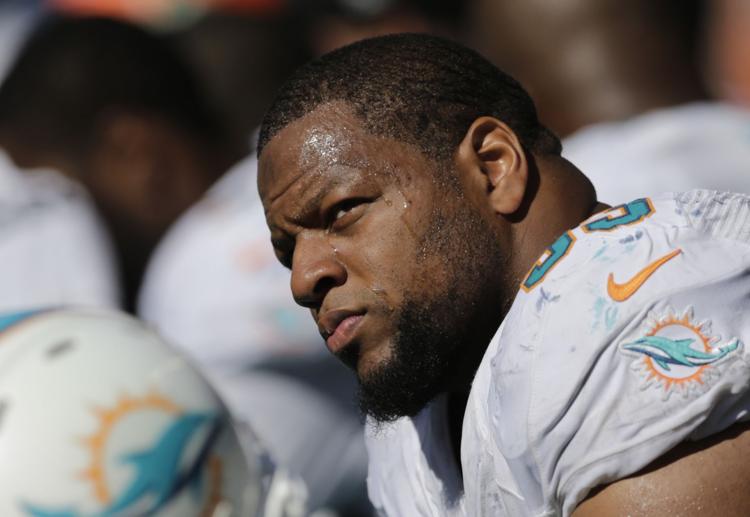 Ev Williams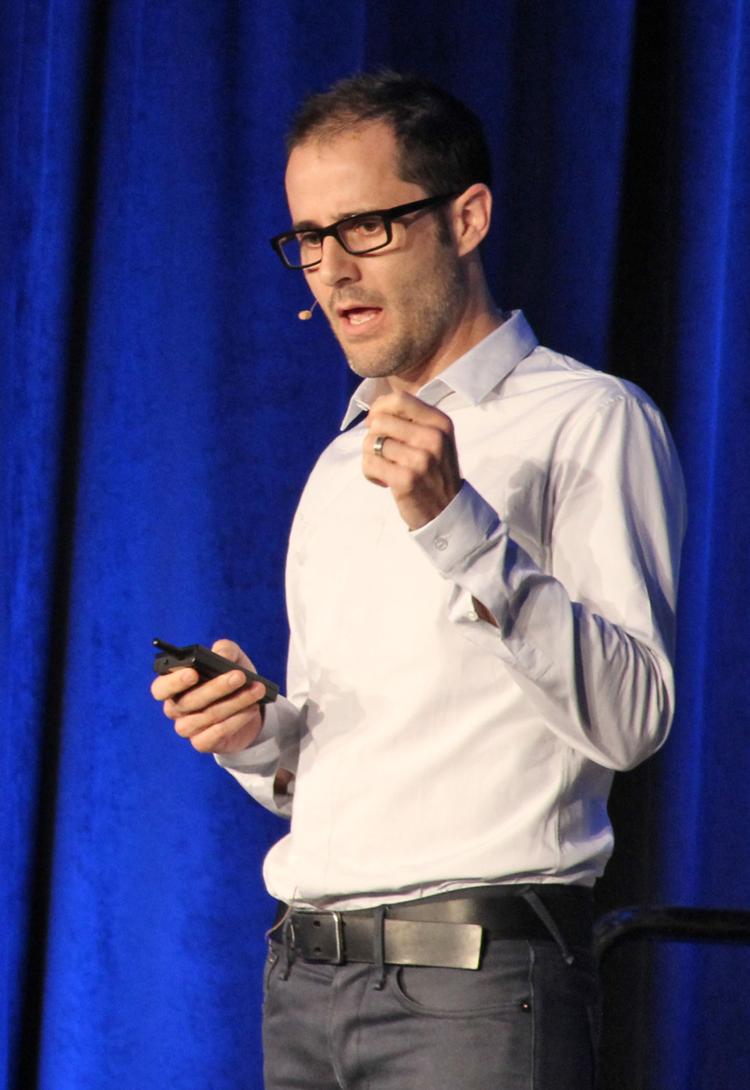 Ted Kooser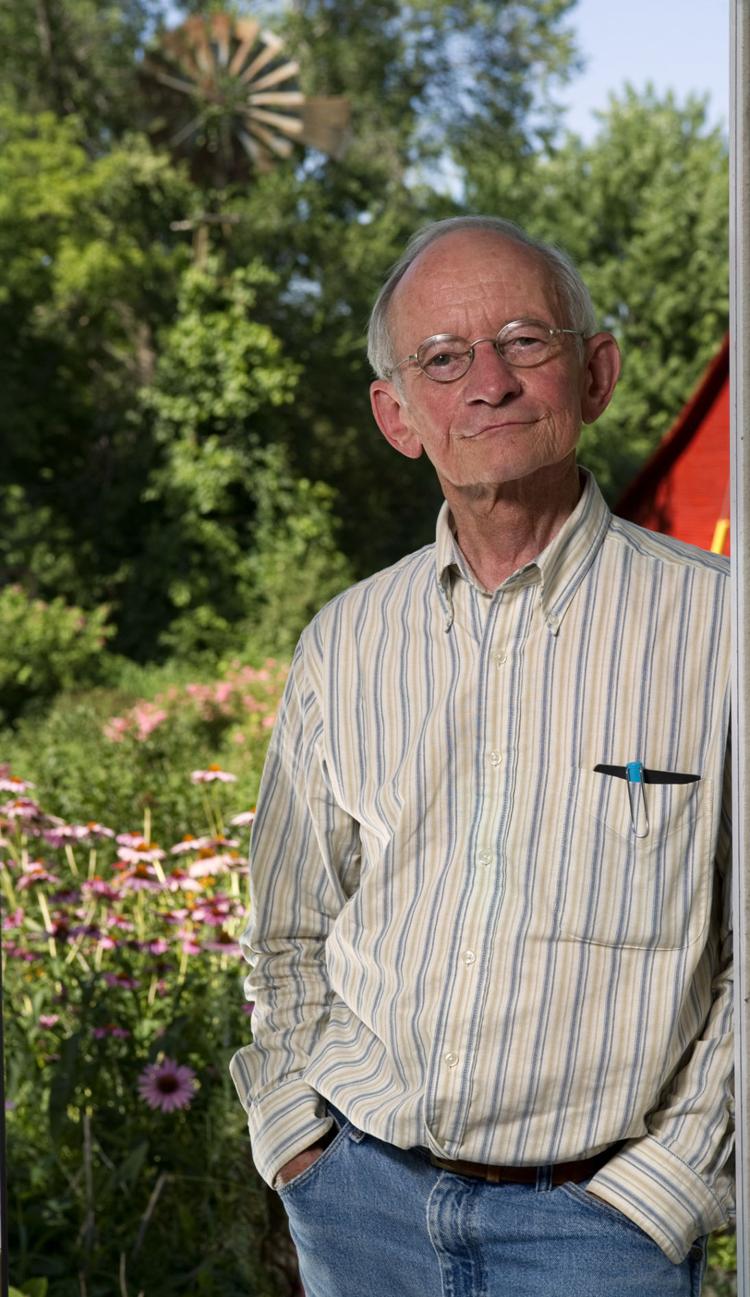 Joel Sartore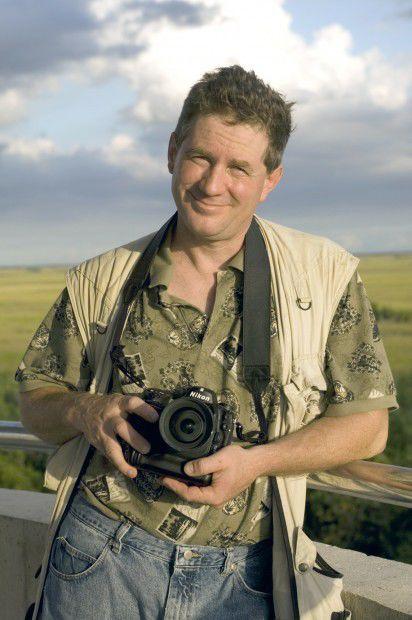 Mary Pipher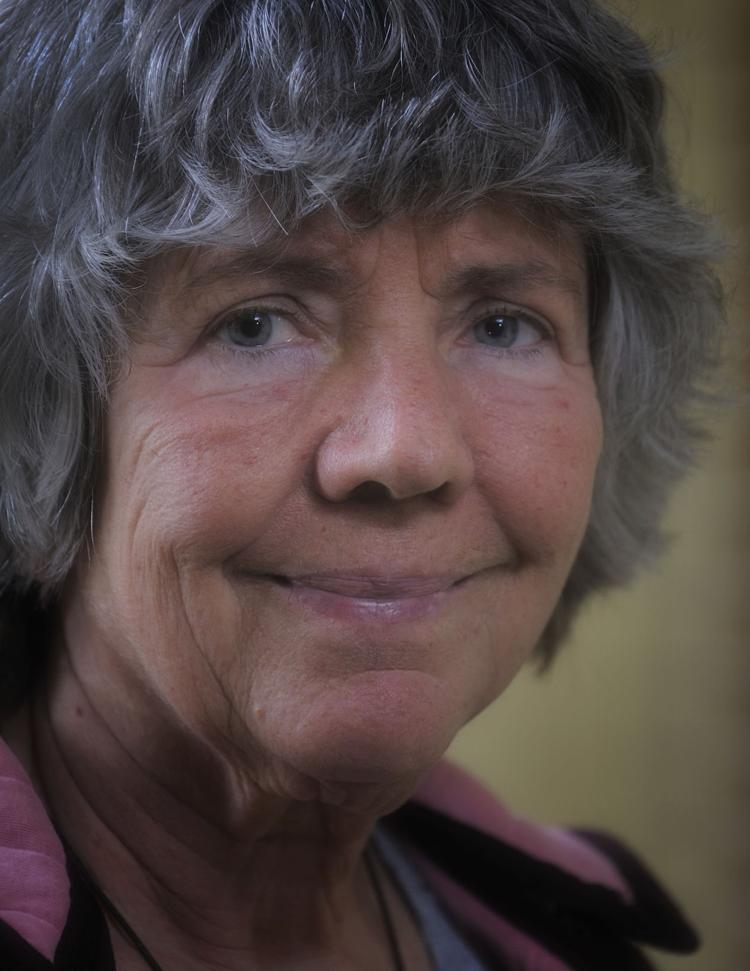 Tommy Lee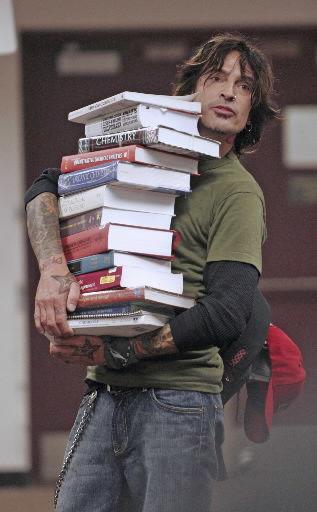 Warren Buffett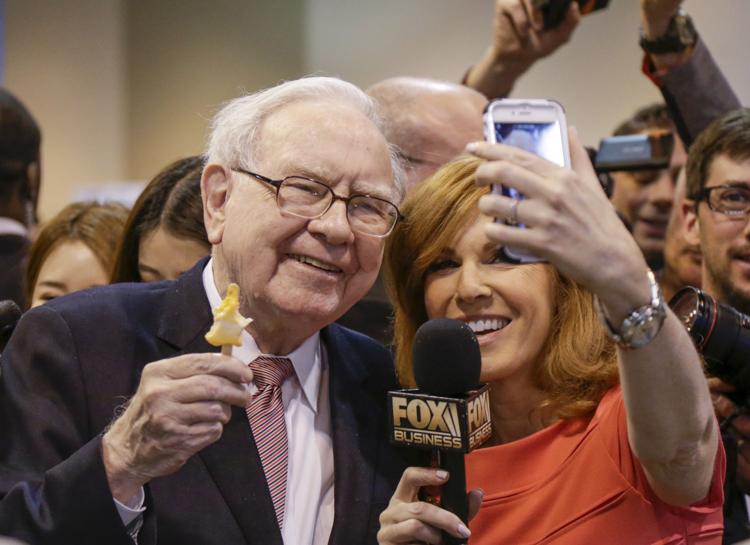 Aaron Douglas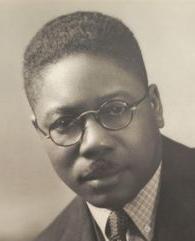 John J. Pershing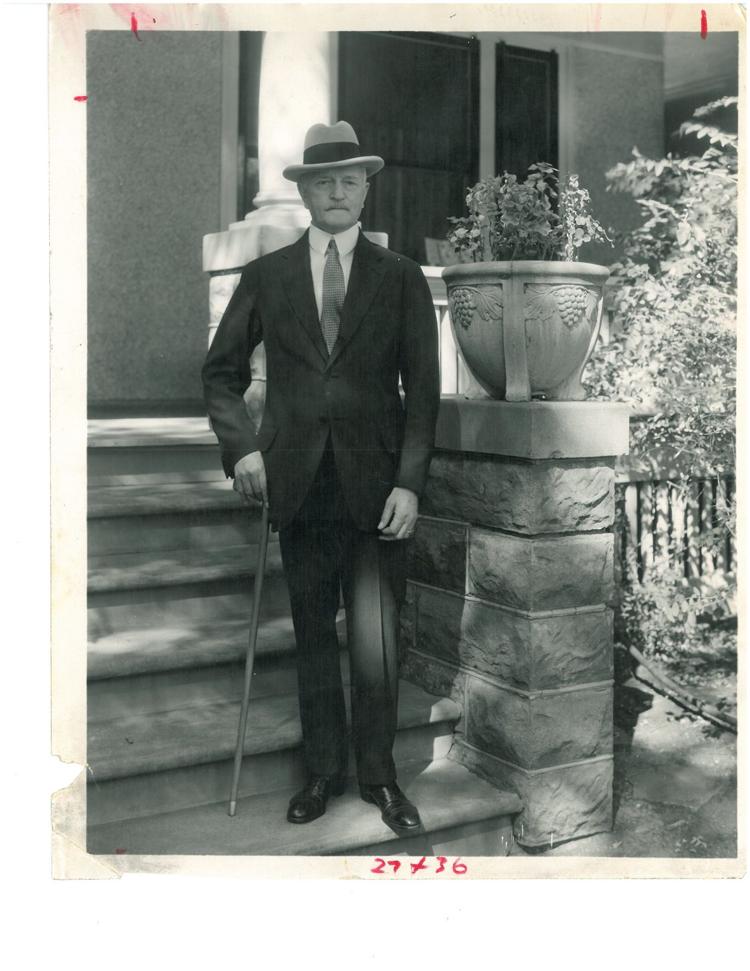 Alex Gordon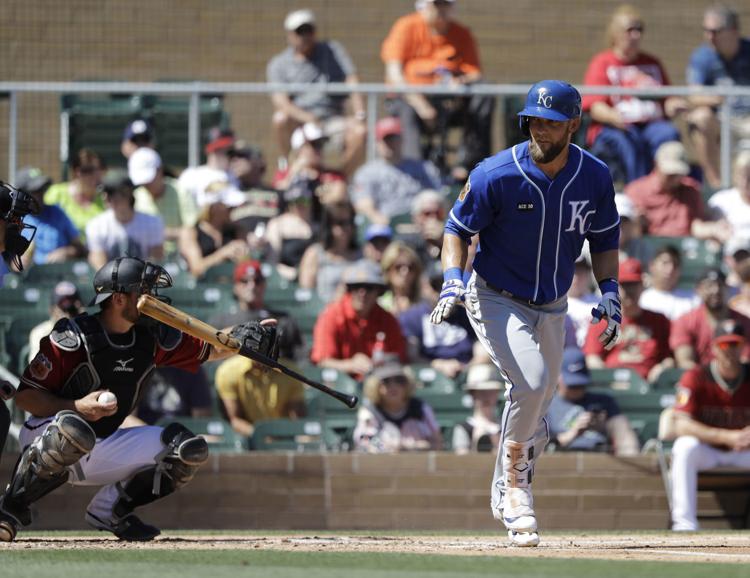 Ted Sorensen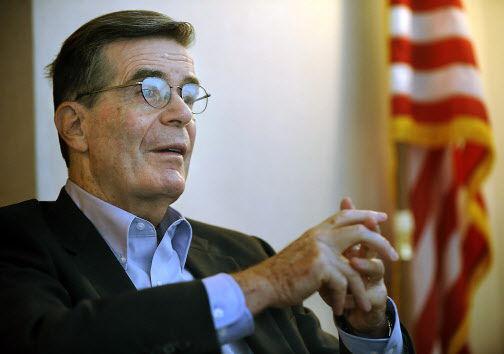 Louise Pound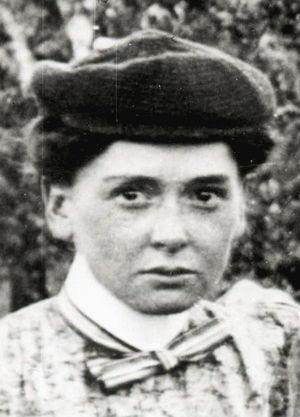 Reach the writer at 402-473-7120 or cdunker@journalstar.com.
On Twitter @ChrisDunkerLJS
Get local news delivered to your inbox!
Credit: Source link